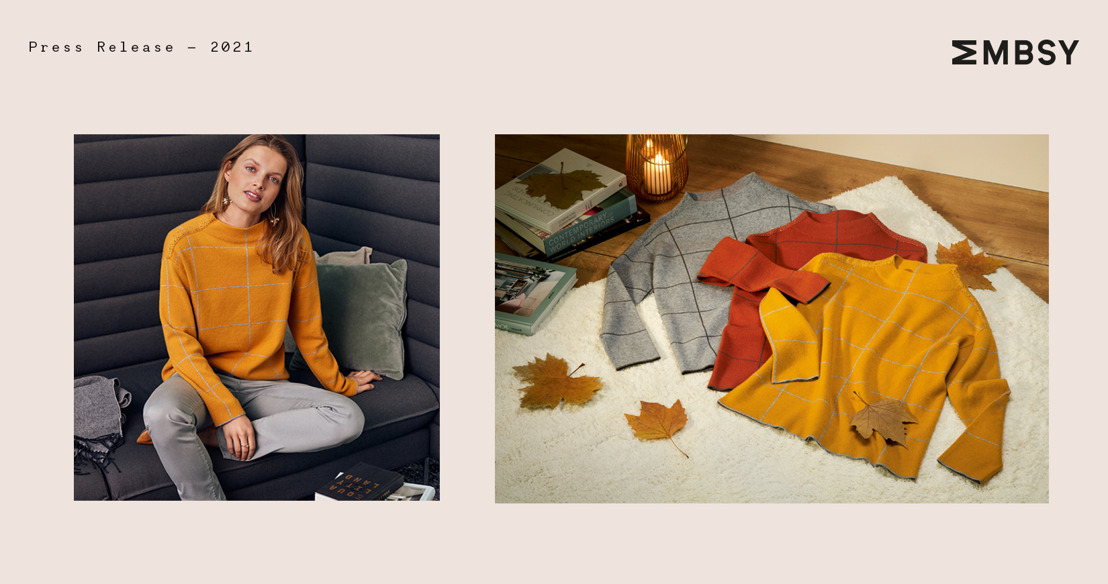 Oh hello sweet Indian Summer
BETTY BARCLAY FW21
An Indian summer, an amazing break from chilly weather and an endless summer feeling. Betty Barclay makes sure we'll blend in, when the leaves turn crimson red and the sun turns gold. Classic knitwear colours, such as brandy and grey melange, appear side by side with the warm spice hues of burnt red and orange as well as the wintery shade of golden yellow, creating a cosy Hygge vibe. A season, a state of mind, to never get cold and to layer endlessly.
Indian summer layering:
Base layer: An extra layer to the skin. The half-length shirt dresses. An elegant fall basic for the hotter autumn days, and a perfect start for many more layers for the chiller ones. In daim or in silky fabric.

Middle layer: To protect you from cold. With these subtle variants of the fine wool sweater, you stay warm and stylish this indian summer. Pick a subtle fits-all print, small ribs or a short turtleneck to add that little bit extra to your look. Or choose the half-length wrap vest to layer on.

Outer layer: The sleeveless puffer, to shield you from the wind. The fashionable upscale version of the body warmer can no longer be imagined from your wardrobe this season. Add the fluffiest softest scarf (that matches the whole collection) to become a 'pro-layerer', and be prepared for the best Indian summer days.
Find all FW21 packshots here.
Dorothée Marcus PR Manager