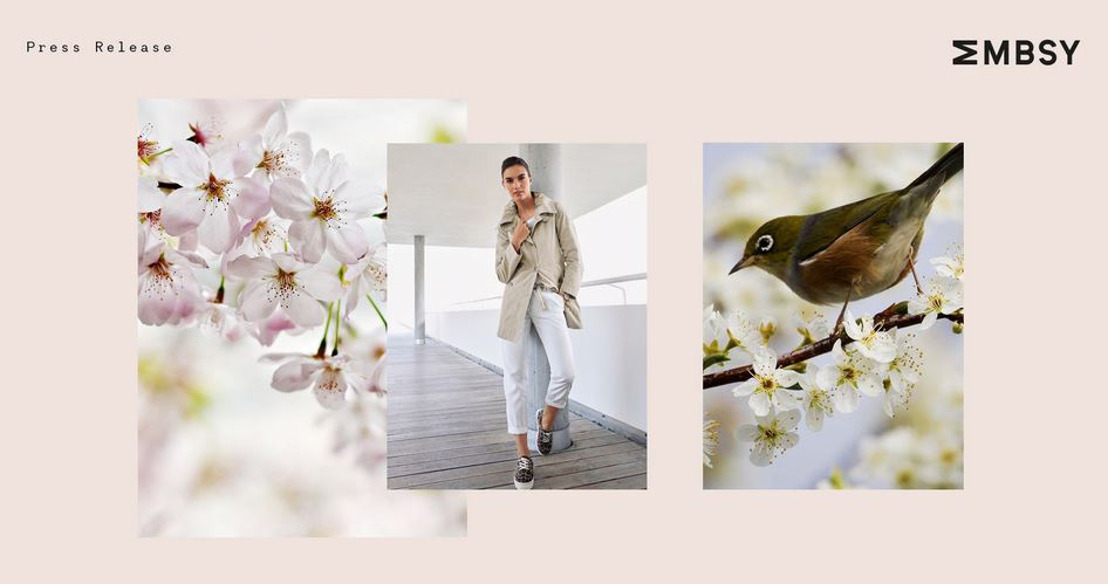 Easy Breezy: Be cool in hot weather
Betty Barclay SS21
Nothing more tedious than that sticky, sweaty feeling when baking under a scorching sun. So when the heat is on, make sure to be comfortable with Betty Barclay's picks for cooling summer clothing.
Keep your clothing loose. The less fabric you have touching your body, the more comfortable you will feel. Flowy, airy pants will keep you more cool than a thight pair of shorts.

Layer with open-weave knit. You'll feel every delightful, cooling breeze.

Choose for natural fabrics, like cotton or linen.

As white reflects all the light, it is the best color to wear if you want to avoid attracting extra heat.
Dorothée Marcus PR Manager